Since the launch of our service in 2013, we have been providing our home and business users with a powerful solution for sharing large files, such as photos, videos or business documents. Today, we are proud to introduce the newest version of TransferNow – more secure than ever!
Over 150 million files downloaded since TransferNow's launch
Secure file transfer has become an everyday need for many individuals and businesses. The health crisis and the widespread use of telecommuting have made this need even greater. Individuals are looking for easy ways to share photos and videos with loved ones. Businesses of all sizes need to manage their file sending flow to make it secure and reliable.
Since 2013, over 150 million files have been uploaded via TransferNow. Our users, who come from over 150 countries, demonstrate high customer satisfaction, with an average rating of 4.7/5 after creating a file transfer (over 300,000 votes received to date via the platform).
But we didn't want to stop there… 😉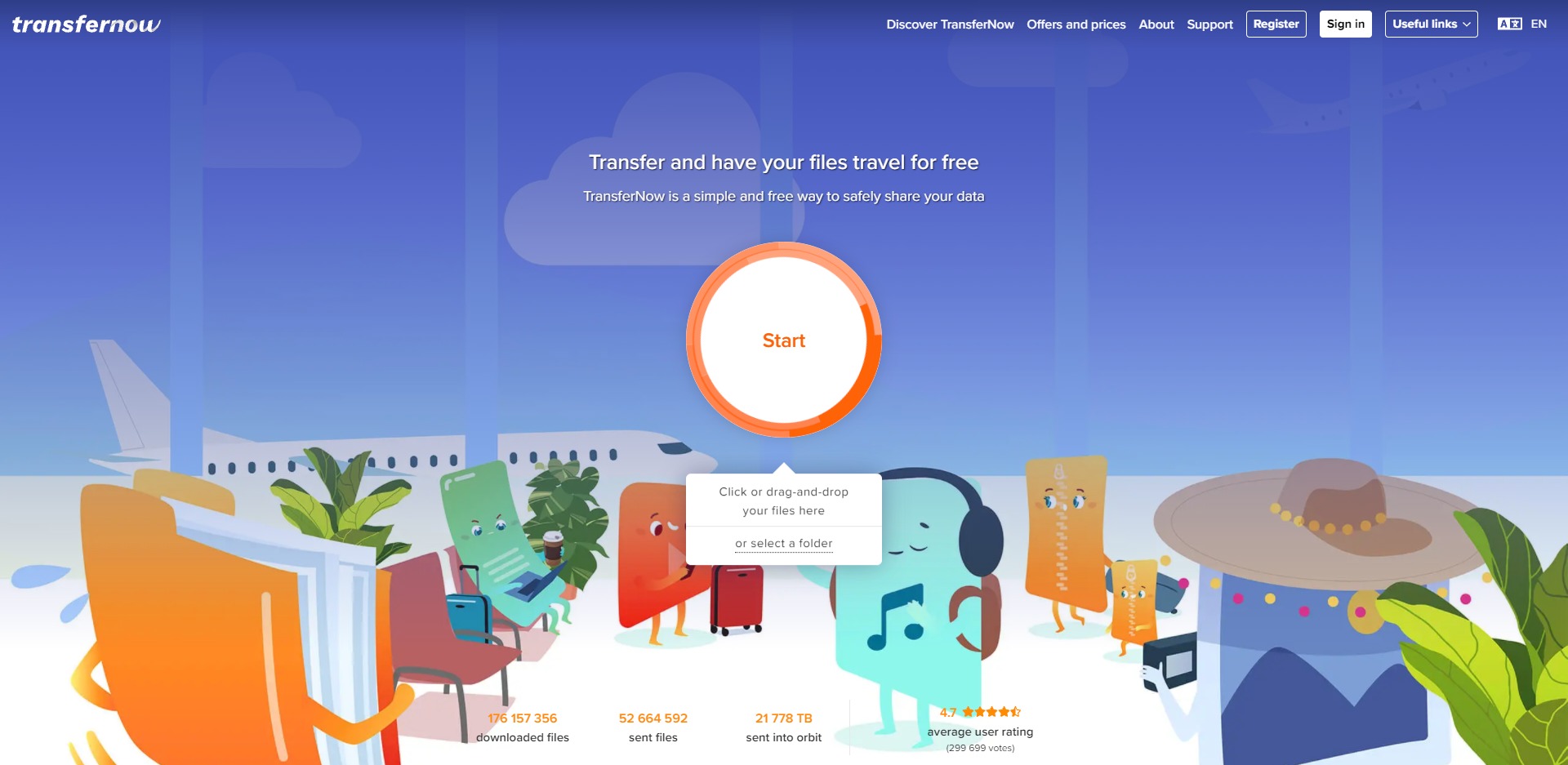 A new more secure version with data hosting in France
Offering a more reliable and secure service – this is the ambition we set ourselves to better meet the needs of our users. Today, all of our user files are hosted in France, which sets us apart from other file transfer services available on the market.
The new version of the large file sending solution is more ergonomic and faster and offers an improved user experience. We also took advantage of the service's redesign to give the graphic identity a refresh: a more modern and easy-to-remember look that better reflects the company's identity.
Check out the new version of TransferNow!
More developments to come…!
In the coming months, we will continue to evolve our solution by offering an optimized antivirus scanning system, as well as a more intuitive and collaborative multi-user offering.
Since the beginning of the adventure, TransferNow has had strong international ambitions. Today, the platform is available in 19 languages with the recent addition of Arabic and Russian versions. In order to stay close to our users and continue the international progression, we will soon be offering two new storage regions, in Asia as well as on the American continent.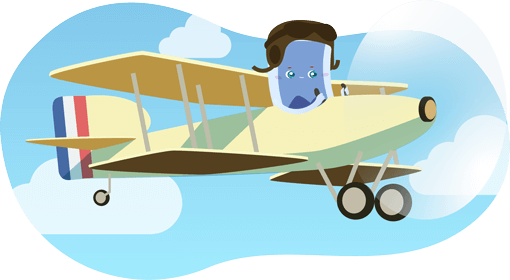 So, what do you think of this new version? Tell us all about it! 🙂